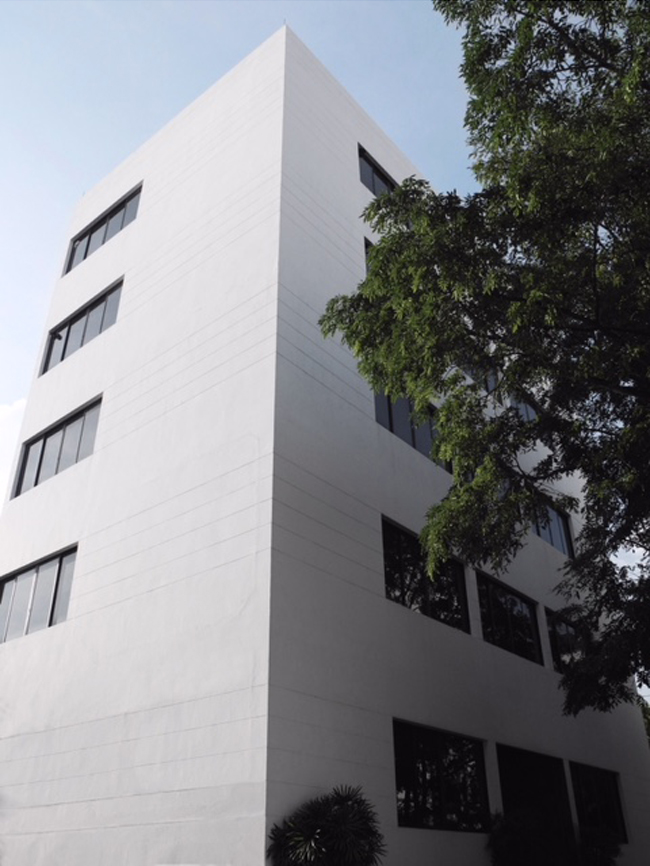 L U X U R Y B E G I N S H E R E
ADOMA is a family company, founded in 1988 as a German-Thai joint venture. We offer a full manufacturing service for high-quality jewelry.

Both, the German and the Thai families, hail from severalgenerations of exquisite jewelry-making tradition. This heritage explains our feeling for the beauty of fine handcrafts and our dedication to the prominence of our international clients.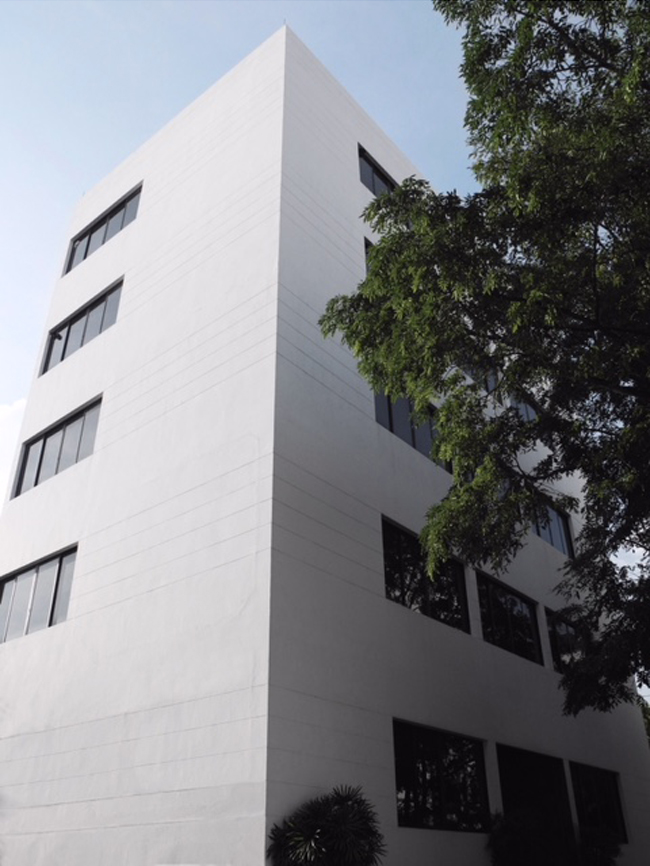 Craftsmanship
Adoma's capacity shines through with every piece of jewelry that leaves our facility. Adoma prides itself for the spectacular service in crafting your most prestigious pieces.

Our passion for jewelry and the high skills of our employees allow us to create jewelry with the highest quality standards. Especially our strength in micro and pavé setting gives our clients a smile on their face when holding the final piece of jewelry in hand. 30 years of continued, unparalleled quality service has turned our passion into a standard.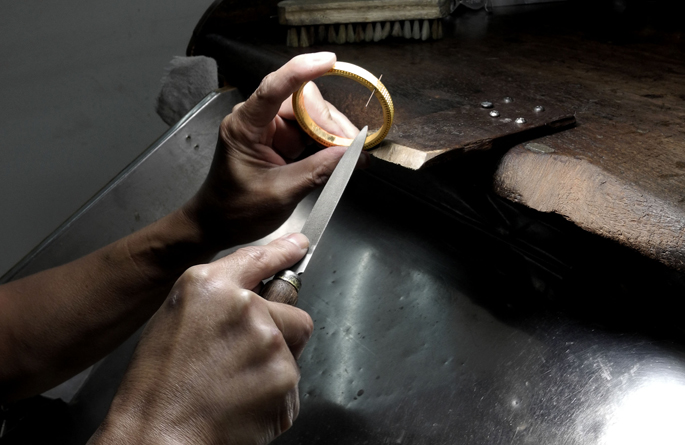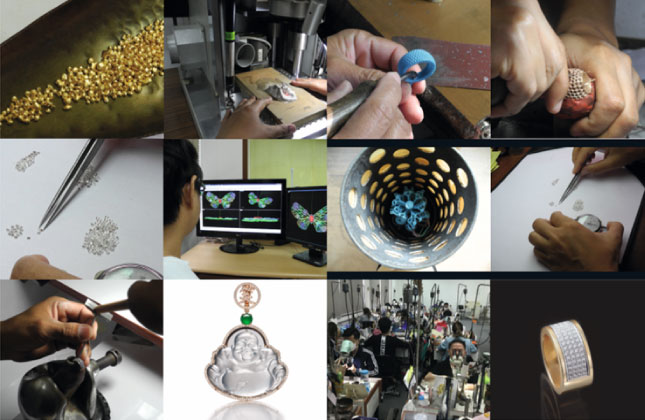 Production
The ADOMA factory is a state of the art facility, which includes in-house CAD/CAM using the latest software and equipment, microscope setting, laser engraving, and plating machines

We understand that time is the quintessence of your business; therefore, by using the best equipment and highest trained staff, ADOMA can meet all your needs and supplies the best quality on time.
Service & Benefits
ADOMA and its clients work in a close partnership. Both share the common goal of having the maximum success for the brand in the market.

While our clients concentrate on the marketing, ADOMA supplies reliable manufacturing, providing:
A sense of style, quality and beauty to give each piece of jewelry a unique character

Support with design developmenttest

Creative solutions to translate our clients' ideas into the final producttest

Careful gemstone selection, preparation and matchingtest

High standards in craftsmanship, production technologies and quality controltest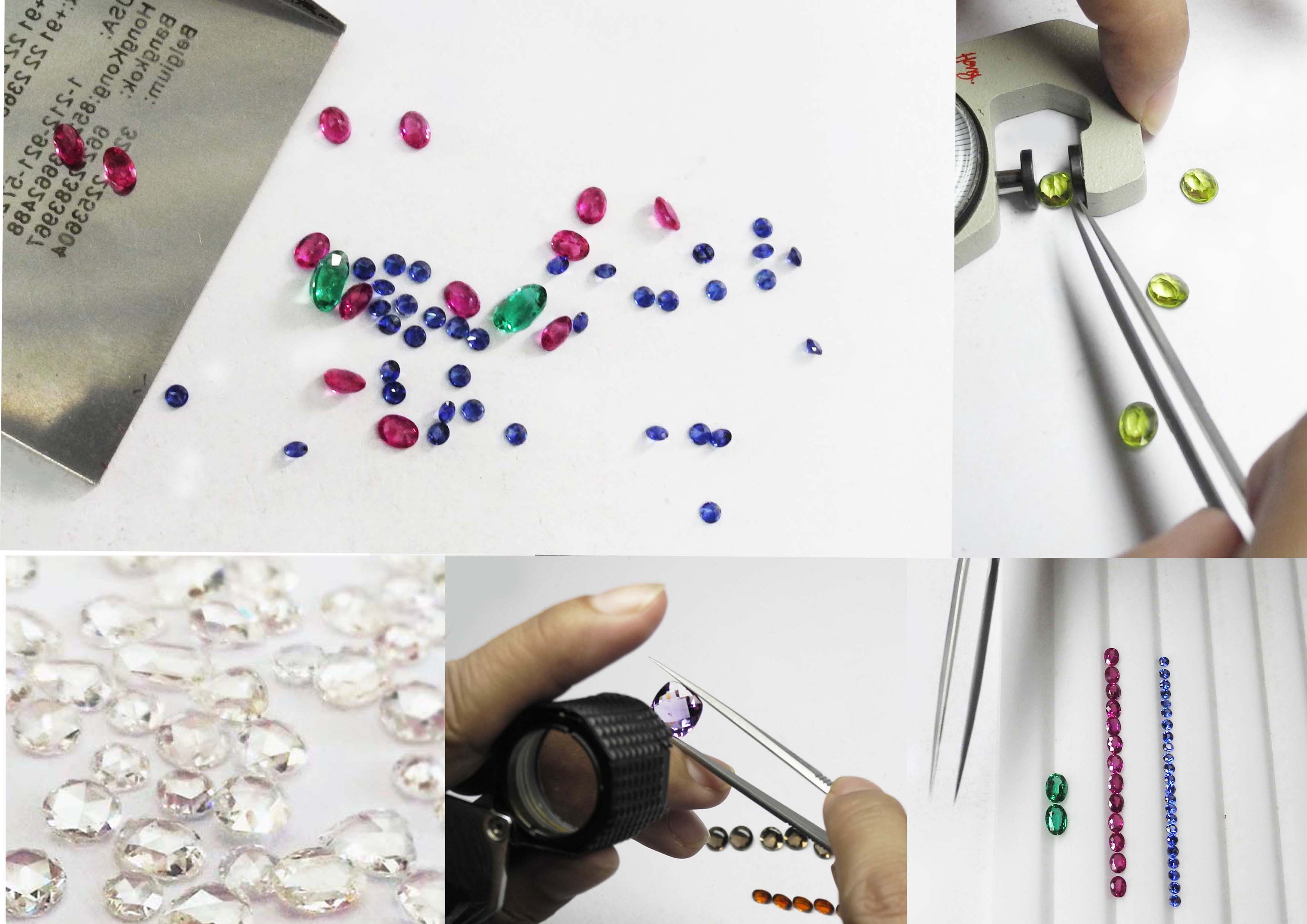 Design Support
Because jewelry is no mathematics, there is no right or wrong answer. A piece of fine art, like jewelry, takes the heart and the soul of the creator to refine an unforgettable masterpiece.

Should you need an extra pair of hands, our team of designers is more than glad to be at your service. It is our job to make sure your thoughts are portrayed in the meticulous way possible.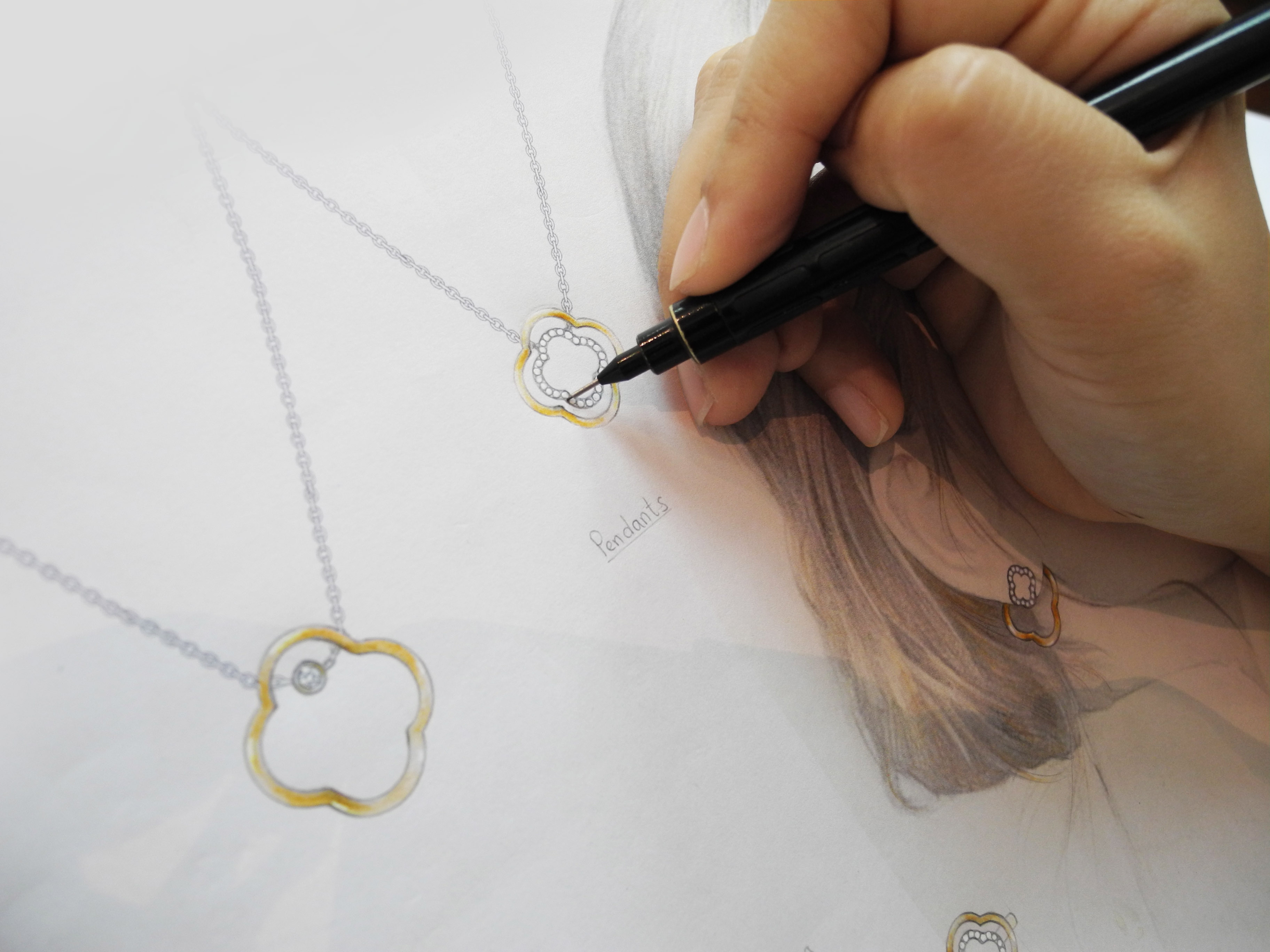 Our Clients
Adoma is manufacturing for several international high-end jewelry brands who sell their collections in well known locations all over the world.

We are very protective of our customers following a strict policy of confidentiality. We keep confidential both the name and any sketches or models of our partners. We do not distribute a collection of our own. In contrast to other manufacturers, we are not a competitor of our clients' brand but rather a part of it. Our craftsmanship lends the brand a compelling charm and the distinctive aura of luxury.
Management
ADOMA is managed by a young and innovative generation.

In our daily work, we all attach great importance to trust, reliability, fairness, and team spirit. These values are also the basis for the cooperation with all of our partners – values our customers can rely on.
ADOMA owes its success to the creativity, skills and commitment of all its employees. Therefore, we create an environment which enables our employees to tap into their full potential. An atmosphere of well-being, fair wages and fair working conditions are important components of this environment.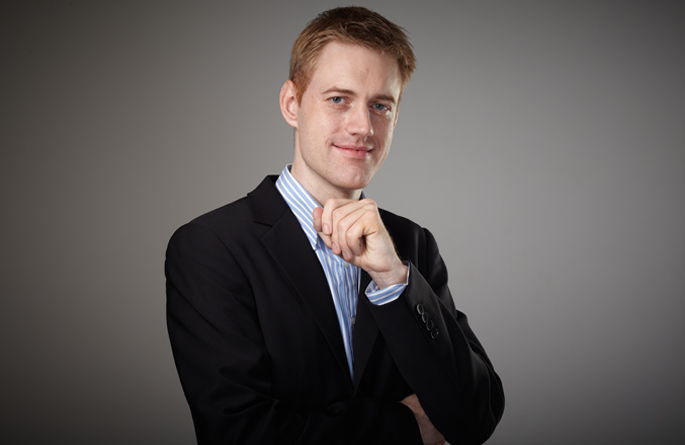 Torsten Wilhelmi
General Manager
Torsten Wilhelmi is a German entrepreneur and the managing director of Adoma, in charge of marketing and strategy.
Read more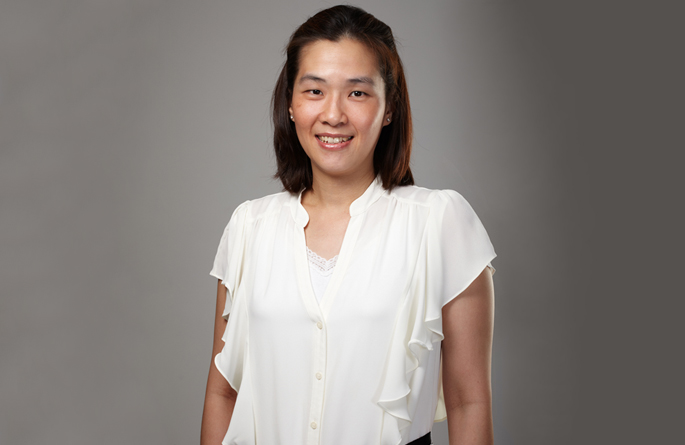 Piamboon Trikandha
Production Manager
Piamboom Trikandha, a graduate from the US in Business Administration, is the production manager at Adoma.
Read more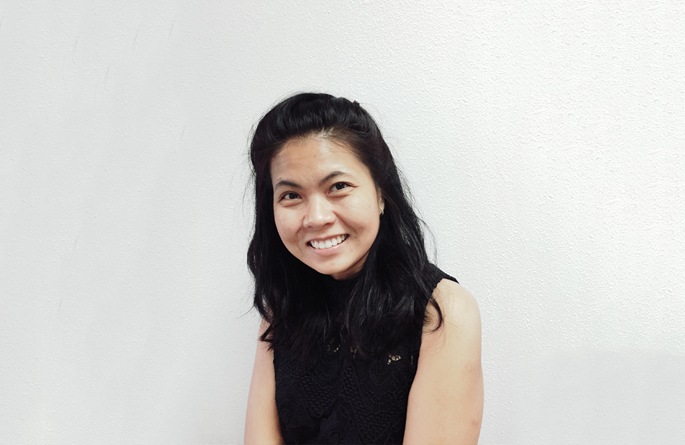 Sutharat Tansin
Customer Relations
Sutharat Tansin leads the customer service team at Adoma. With over 15 years of experience in the jewelry business,
Read more
Dear Clients and Visitors
ADOMA's homepage give your some quick information about our company and services that we provide. Disceation bars us from providing any references about our existing clients.
However, we are pleased to receive your visits to our office and factory in Bangkok.
Adoma Ltd.
Jewelry Manufacturer for Brands 9 Phattanakan 11, Suan Luang, Bangkok 10250, Thailand Tel: +66-2-7199098-9 Fax: +66-2-7199098-9 Email: [email protected]
For further information please download our brochure. Click on the logo below to fill your detail and download the PDF.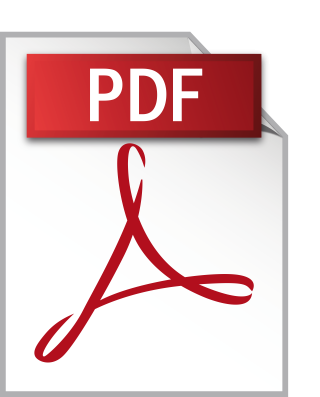 c adoma.com 2018
Please use the below form to contact us.